Eruption: Onwards to a New Adventure!
Webmaster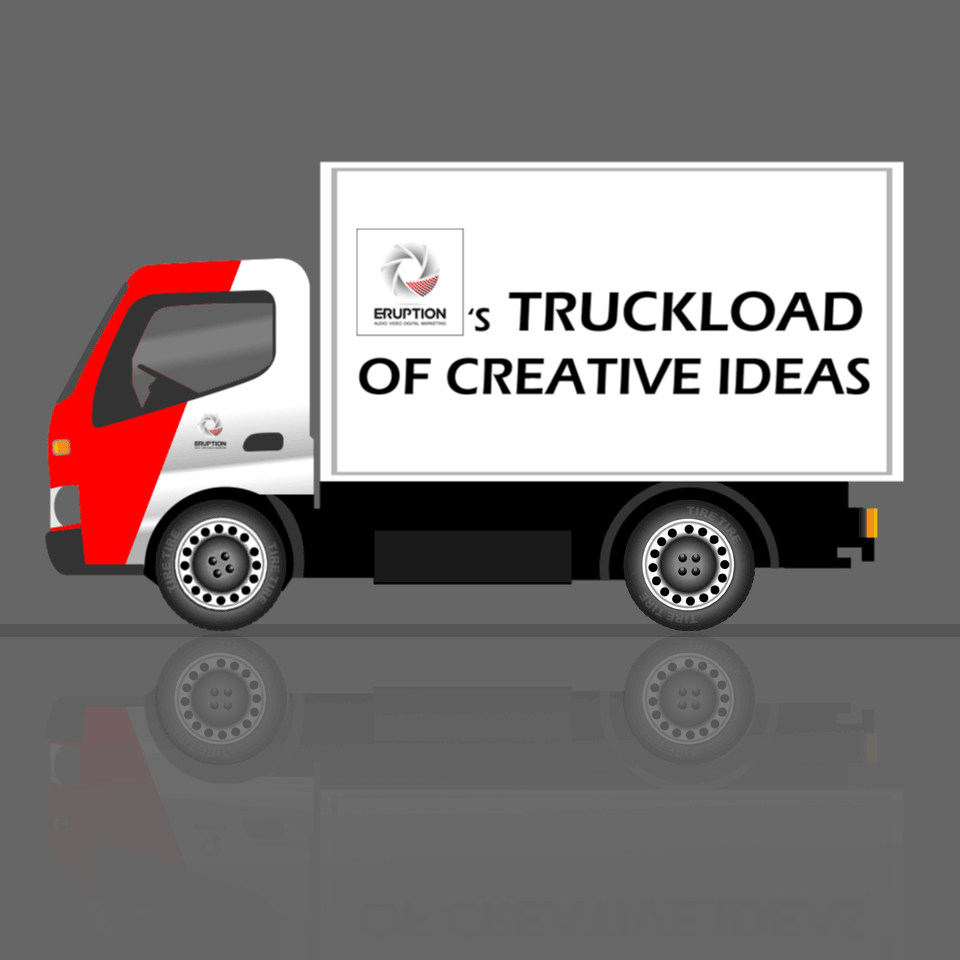 For many years, the number 5, Raoul Noel Street has been the headquarters of the Eruption Group. What started as the crazy dream of a sound engineer that was driving past a derelict building every day soon became the cradle of many creative ideas and the birthplace of quite a few talented prodigies throughout the years.
But time can crumble even the sturdiest of foundations and our team must grow out of this space and into yet another crazy adventure. This is why, we are proud to announce that Eruption and its staff (and its furniture, and its studio, and its favourite pet gecko if we find him in time) will be spending this weekend moving to a new address.
A fresh start!
And we can't even begin to tell you how excited we are over this.
But we need to dress up our nest for a bit so stay tuned because, after this weekend, we will be welcoming you in our new building at 8, rue Mère Barthelemy, Port-Louis, and you can join us into dreaming even bigger than ever!
Thank you all for your constant love and the precious memories during our high tides and even our low ones, and we see you next week for an amazing step into the future!
The Eruption Team